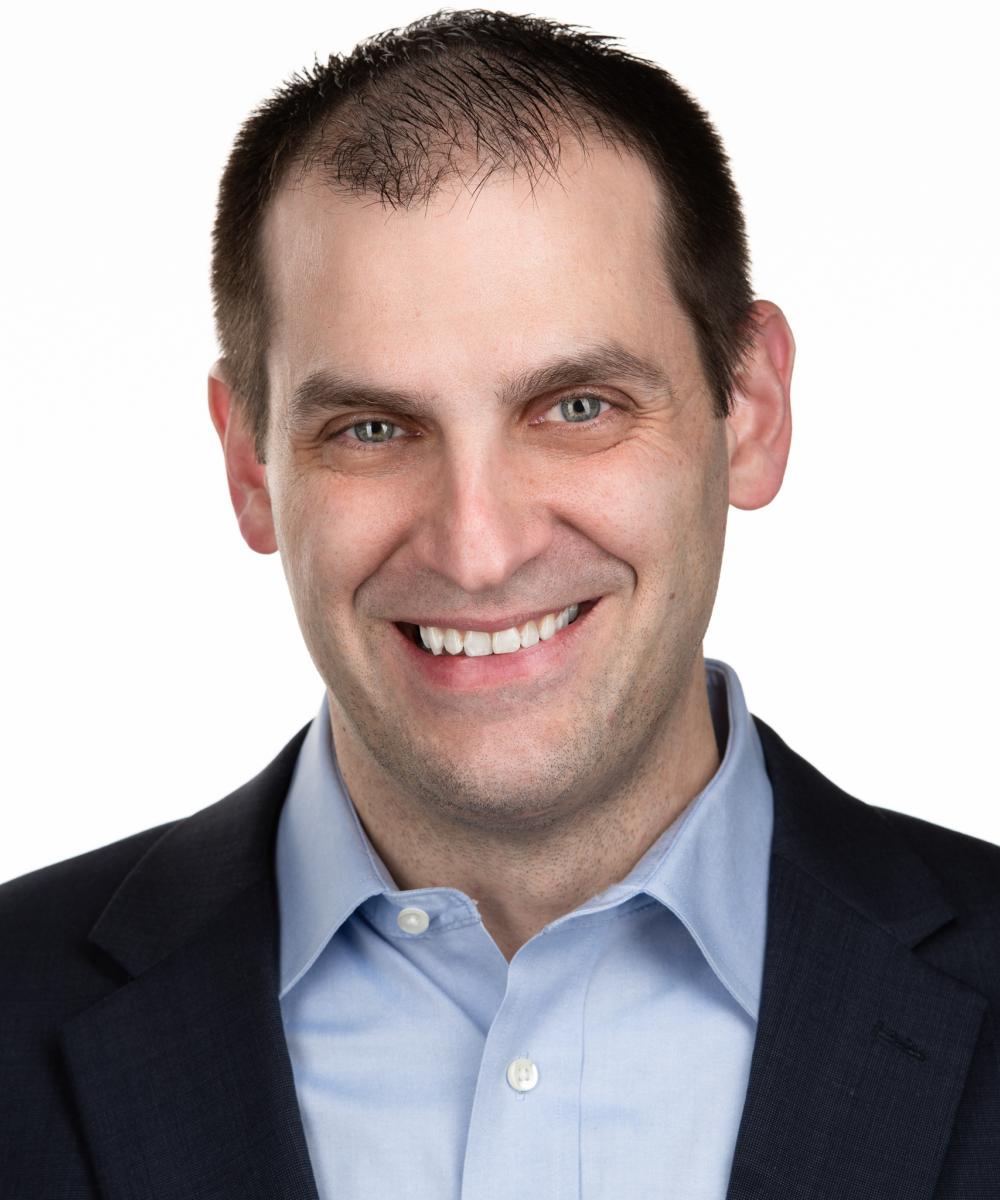 Trevor Hoffman
Principal, Chief Operating Officer
717-893-5055
Trevor is responsible for the firm's operations and procedural standards, trust review and planning process, portfolio management strategy and compliance.
Trevor has been assisting families and institutions in the design and implementation of financial plans since 2004. Prior to co-founding Collective Family Office, Trevor's experience included 15 years at BNY Mellon's Central PA region, most recently as a Senior Director and Wealth Manager. He received his BA and MBA from York College of Pennsylvania.
Trevor is extremely passionate about his community and generously gives his time, talent, and resources to Central PA organizations. Trevor is a Council member at Zion Lutheran Church in York where he also serves as the Investment Treasurer and on the Finance Committee. Trevor also serves on the Finance Committee for SpiriTrust Lutheran. He is a member of the Rotary Club of York, the York County Estate Planning Council, and the Lancaster County Estate Planning Council.
Trevor was raised in Adams County, PA. He now resides in York, PA with his wife, Megan, and their two children. Trevor also serves as an assistant coach for his daughter's softball team.